I've spent the week away from home, taking care of a grandson and a grandson on-the-way. I'll post pics of Jay's nursery soon. Anyway, sure was glad to get home and sleep in my own bed!
Today I decided to do something for myself and decorate my mantle for spring. The header on my blog is my winter mantle. It was time for a change!
I decided to mix in with my white ironstone some turquoise (are you surprised?) and lime green.
And a spring mantle just isn't complete without a bird's nest and bird!
I just wish I had another week off to spruce up more spots in my house!
I'm linking up this week!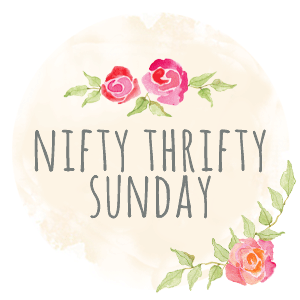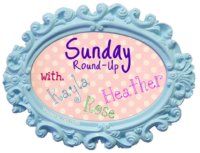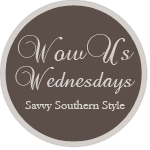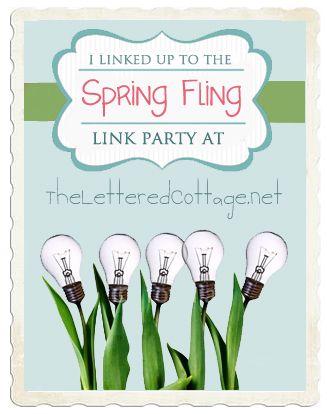 The Tablescaper
Remodelaholic
WhipperBerry