You may recall that my daughter is expecting her first baby any day. She is beyond ready and frustrated that he hasn't come yet. I'm taking advantage of each day and working on new projects. Seems everything I've taken into the shop lately has sold the first week.
So when a friend showed me this chest and asked if I wanted to barter for it, I jumped at the chance. She'd had her eye on a vintage, chippy cabinet door that I had in the shop. She wanted to make a sign for her booth out of it. No worries! This chest was speaking to me, begging for some personality. I figured the least I could do was deliver.
The first order of business was to give it a fresh coat of paint. I used Antique White by CeCe Caldwell.
Even though it only has two drawers, those six little divisions were begging for attention. I wasn't about to disappoint!
You're right! I succumbed to the urge to add numbers! You've seen from my projects in the past that I love to add numbers to things! So I printed out some numbers and used carbon paper to transfer them to the cabinet.
Then I hand-painted them with black acrylic paint and distressed the drawers and cabinet.
I applied a coat of clear wax and a dark wax glaze. Then added new hardware. (caution: cell phone photo below)
It doesn't even look like the same piece! I love it when a transformation takes a piece in a completely new direction!
So I took it into the shop because I had sold three things and didn't have anything else to plug in some of those holes.
But I went to a flea market last weekend and stocked up with some garden goodies that didn't require work from me. When I took those goodies in, this baby came home with me! Hopefully my daughter will be bringing her baby home soon!
Sharing at these parties this week: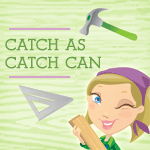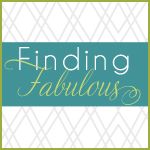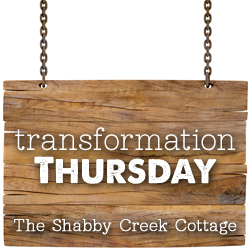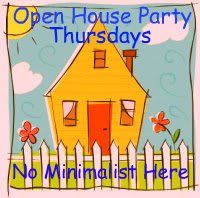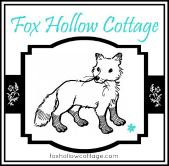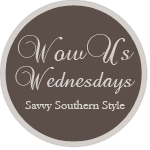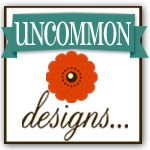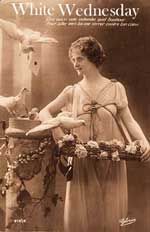 Restored It Wednesday